4G® GHIDINI SRL is one of the founders of Fondazione Castelli to relaunch technical training on the territory and reconnect the collaboration between the world of entrepreneurship and the school.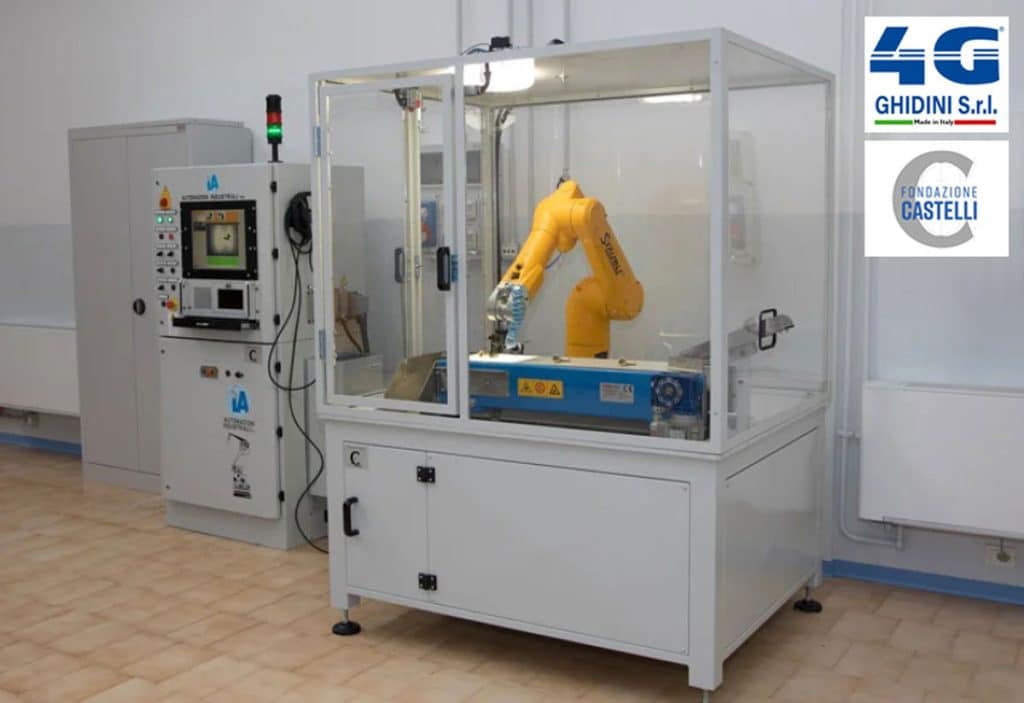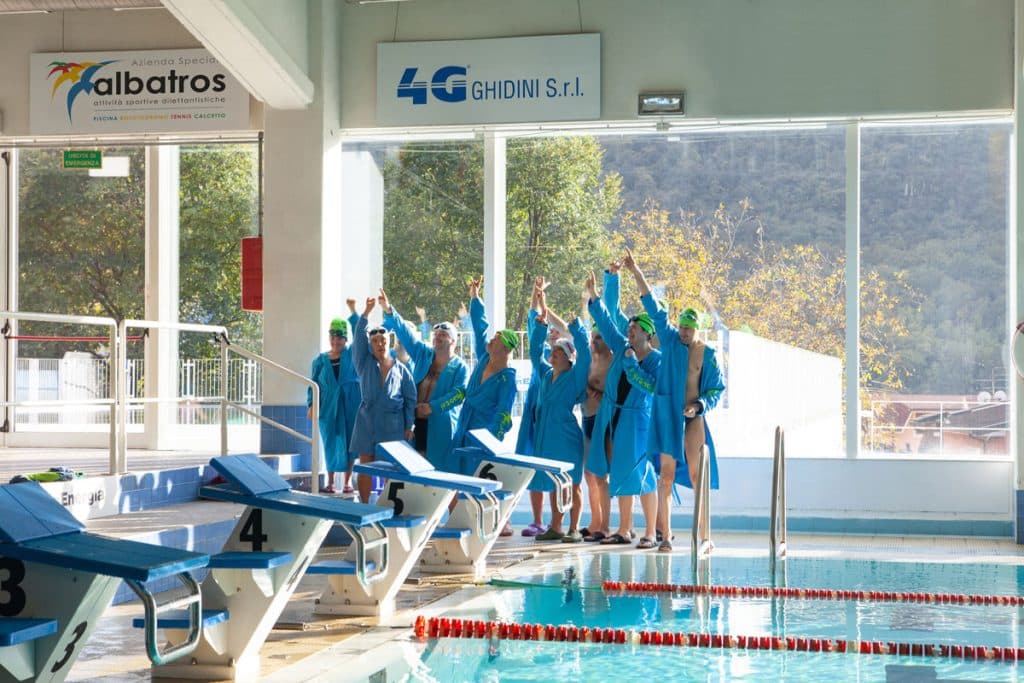 4G® GHIDINI SRL collaborates with the "Albatros" Special Service Management Company supporting sporting activities and events that allow people with disabilities to
experience new and stimulating relational environments.
4G® GHIDINI SRL is Main Partner of "I Centurioni", Rugby team born in 2018 as evolution of the Rugby Lumezzane Society actives since 1964.
Do you need ad hoc solutions for your industry
or more information?